[RENDER : SUCCESSFUL] Gustave Doré – Lost Paradise – Part 1
This step is done !
11 hours to render this part of the final engraving :
19 cm width
60 000 strokes (sum of 134 meters)
Pigma micron 003
Based on a png picture of 2200 x 1600 px
Conclusion :
Great,
maybe need the PigmaMicron 005 for darkness,
all details are here.
some vibration but from hardware machine (only 15 g of pressure!)
coming next is the full engraving : 4000 x 5000 px … so vectorization failed due to RAM overhead, so i needed to migrate my server to a 32gb RAM etc.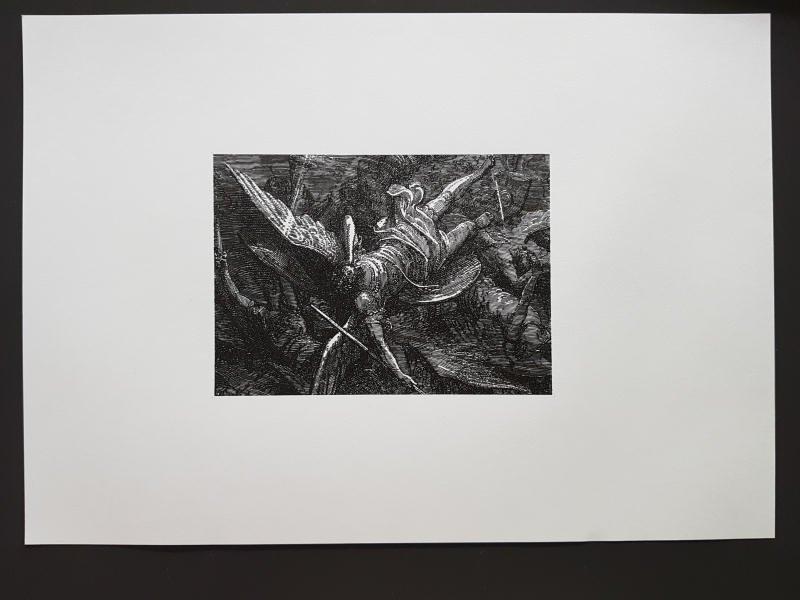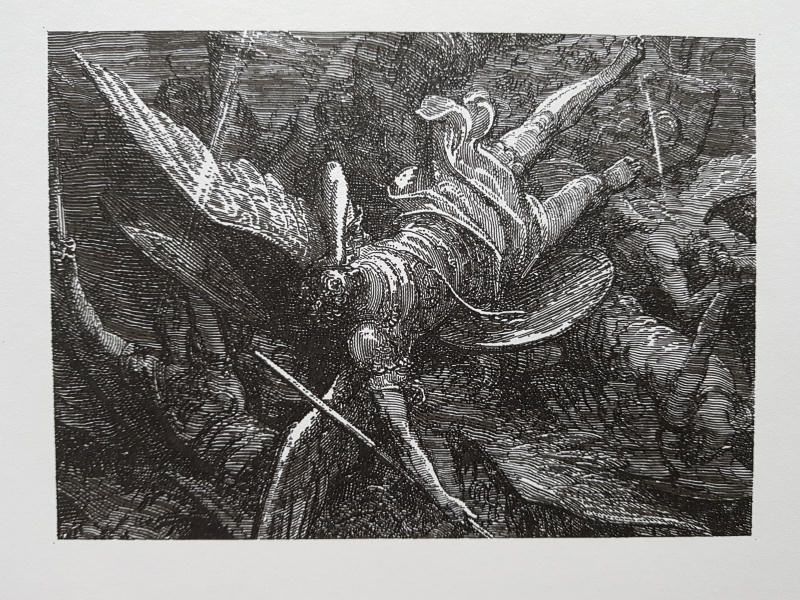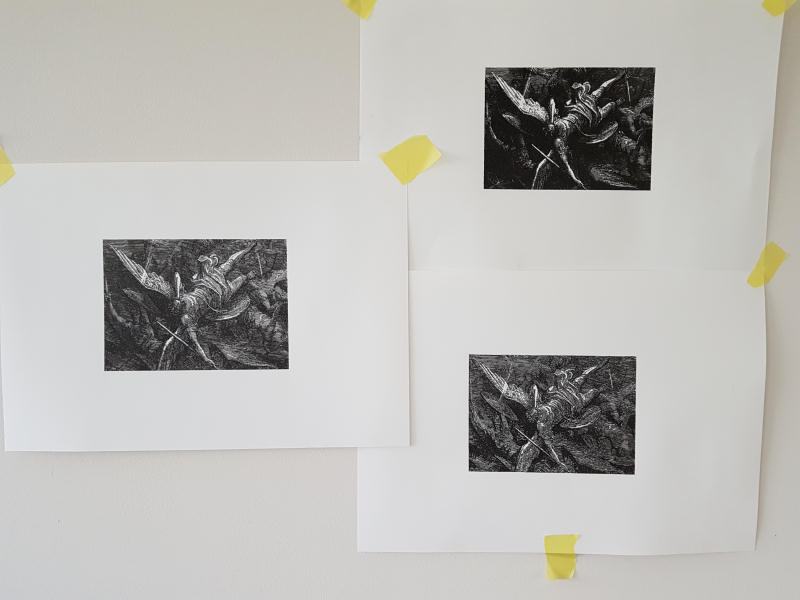 COMING NEXT :
(Remember that there is grey level in the source picture and NOT in the final render with a single ink pencil. This is the challenge of engraving : rendering grey without grey )
ORIGINAL SCAN OF "Lost Paradise" – Source BNF –