[RENDER] New algorithm for more accuracy
I worked on a major improvment on the vectorization algorithm converting image to gcode .
here he's the result . And its great !
Original src file :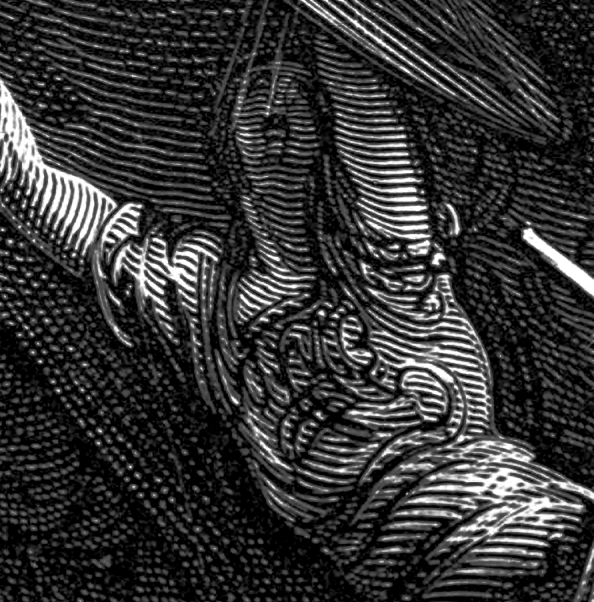 Old algorithm result (pigma micron 0.05) :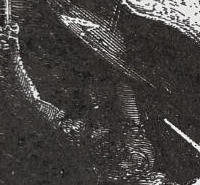 New algorithm result (same width) :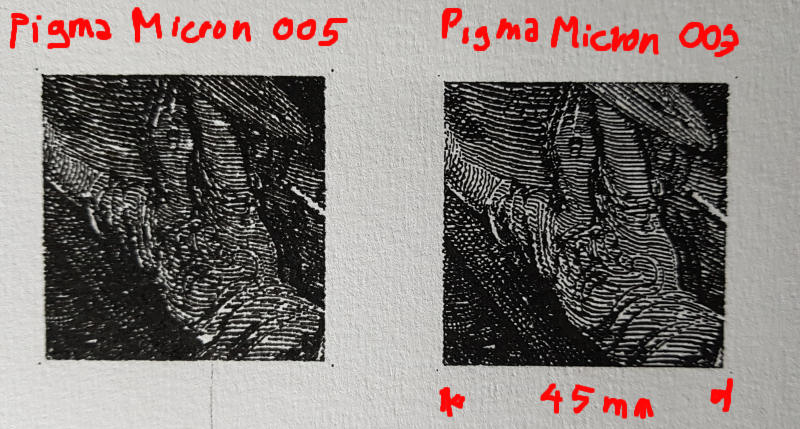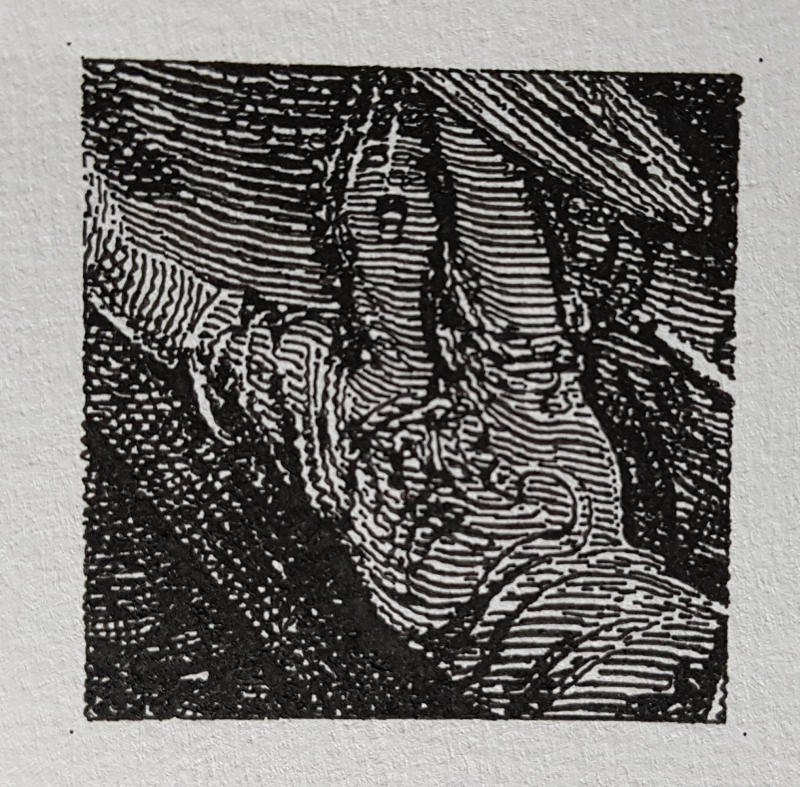 Let's go for awesome rendering ….